ACCIDENTALLY GOLD X IT'S A SIGN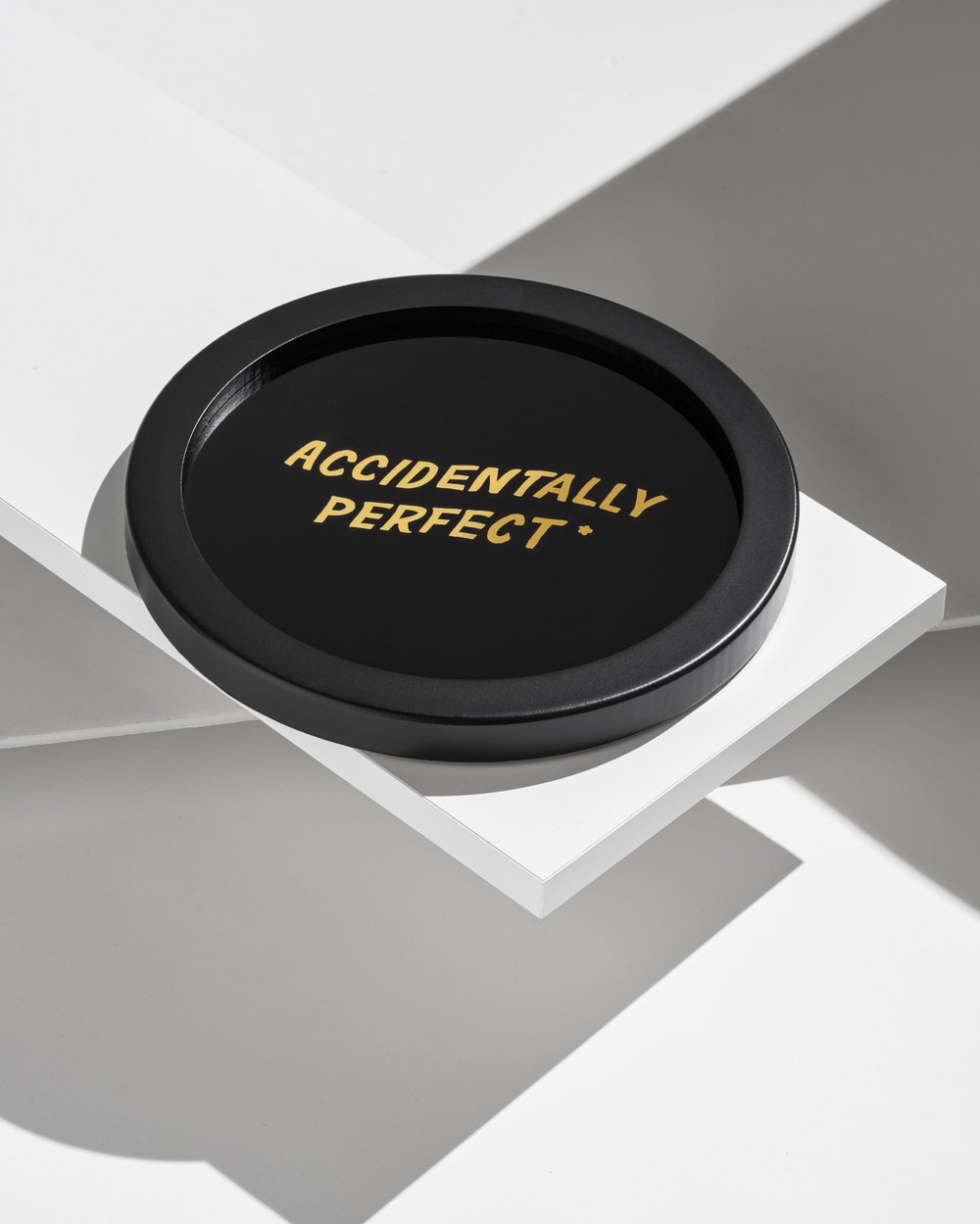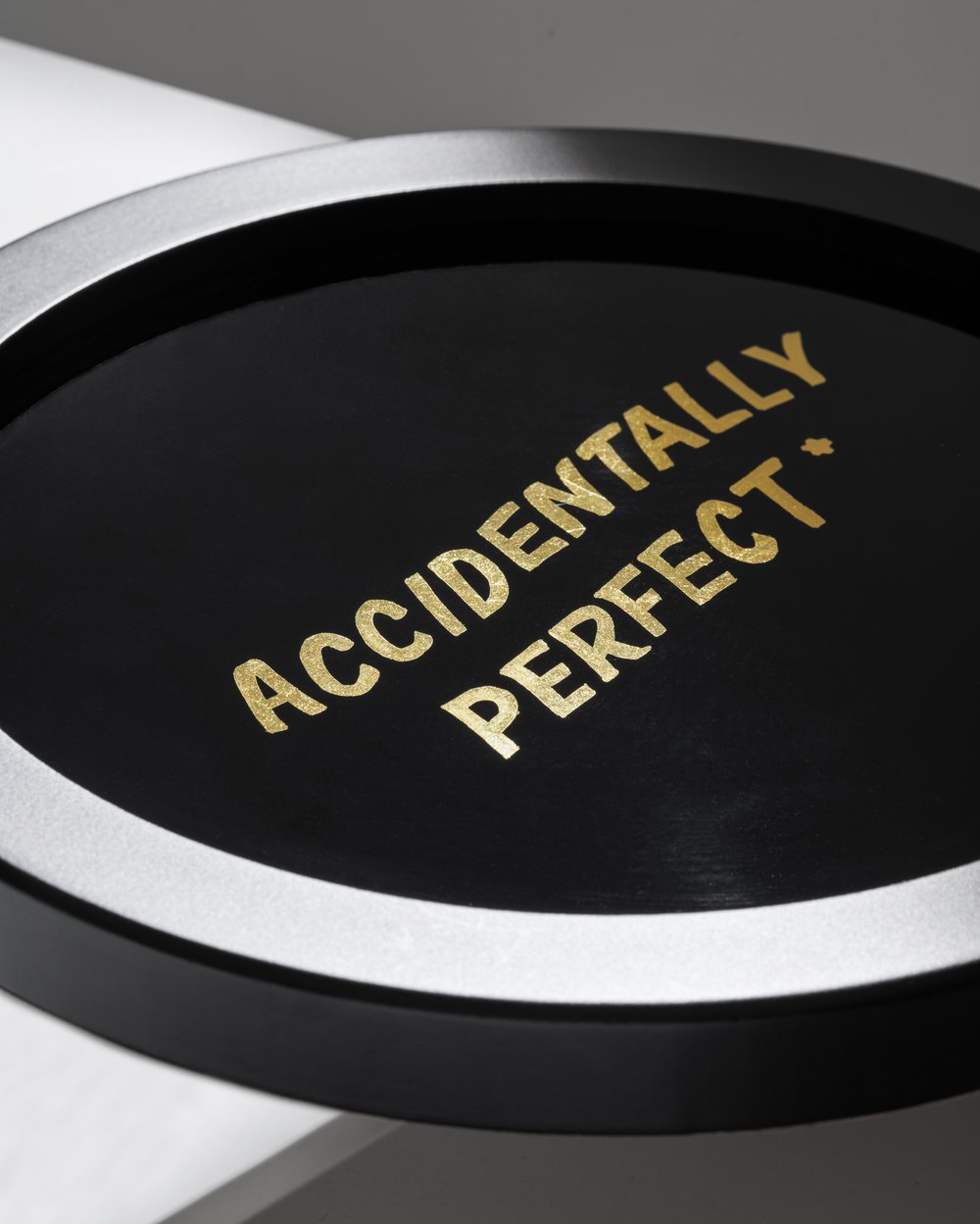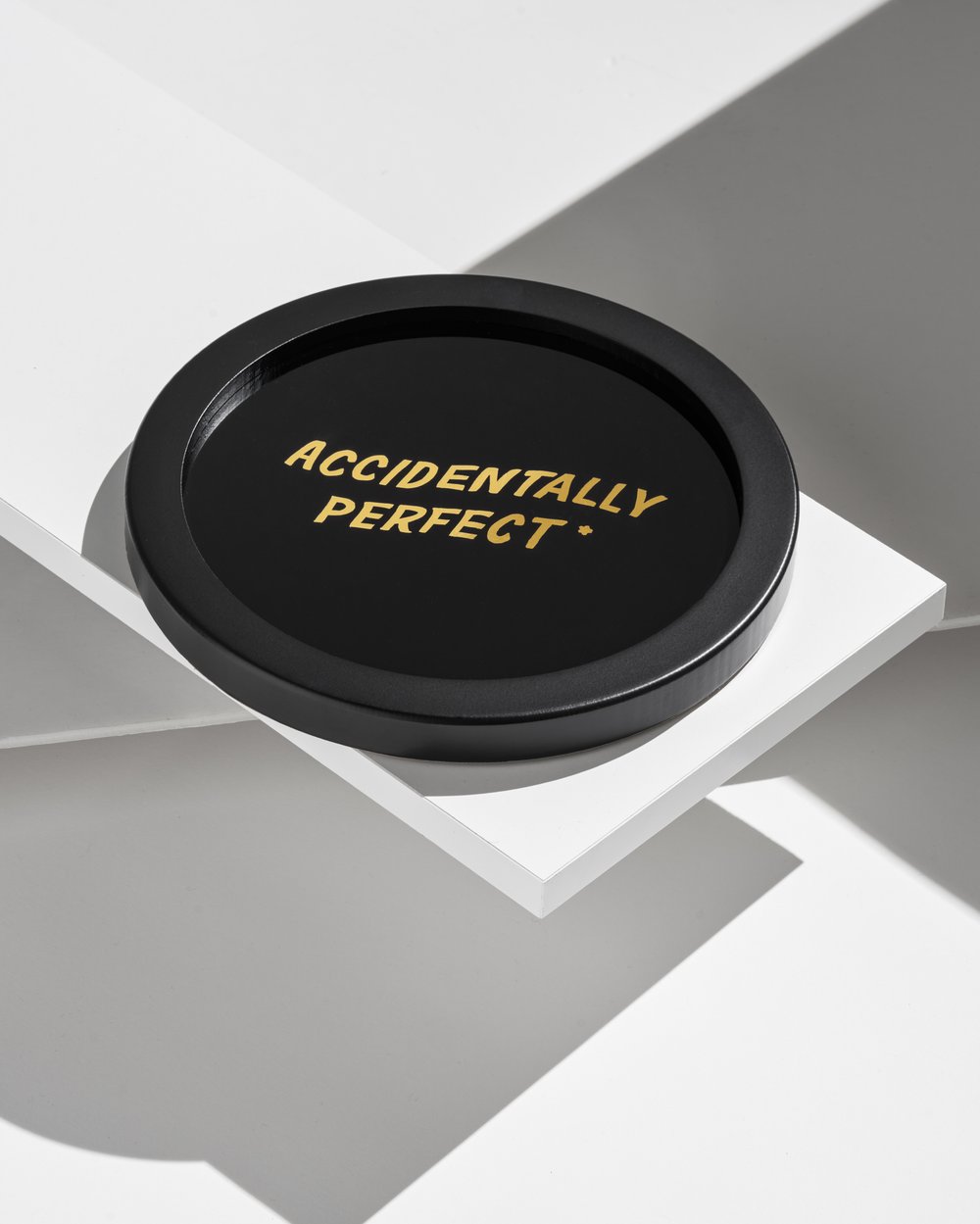 FGUK Magazine x It's a sign limited collection.
TIMESCALE
Each sign is personal and 1 of 1 and gilded in 23 crt gold. They are individually hand painted and you will receive your limited edition sign within 2 weeks from date of order. Orders may be recieved earlier within the 2 week window if sign is completed sooner.You will be notified once your sign is on its way.
POSTAGE
Signs will be sent via 48hr courier to ensure safest possible transport for your new artwork.
HANDLE WITH CARE
Each sign is individually hand painted and reverse glass Gilded, making every single piece individual and imperfect in its nature. Ever piece is very fragile due to it being painted on glass so please handle with care to prevent any breakage.
RETURNS & REFUNDS
Returns & Refunds not excepted due to nature of pieces. If for any reason there is an issue with the delivery/safe receipt of sign please do not hesitate to contact so we can resolve the problem to the best of our ability.
SIZE
22 x 22 cm (including frame)