SPECIAL: FGUK Magazine X WE THE URBAN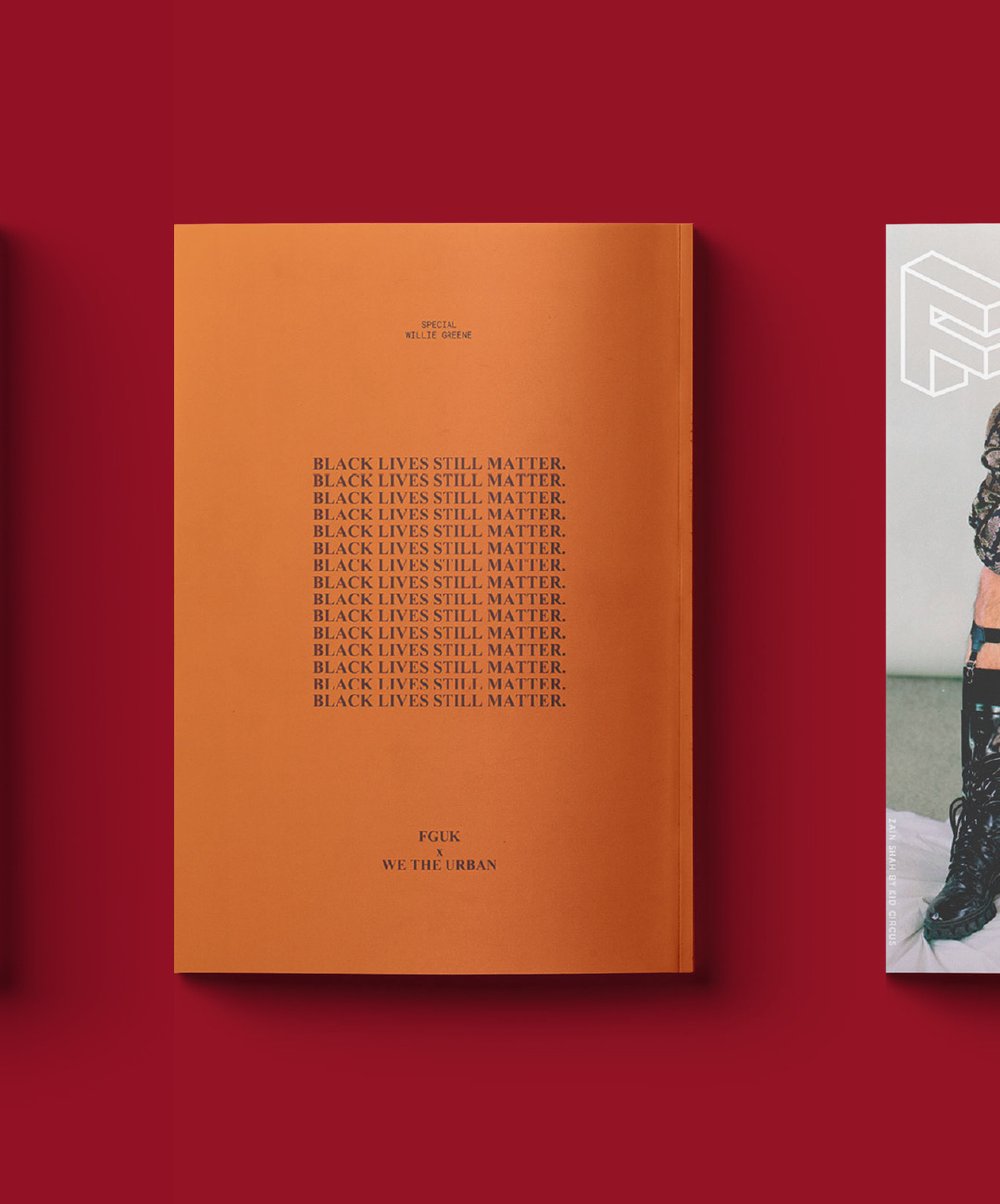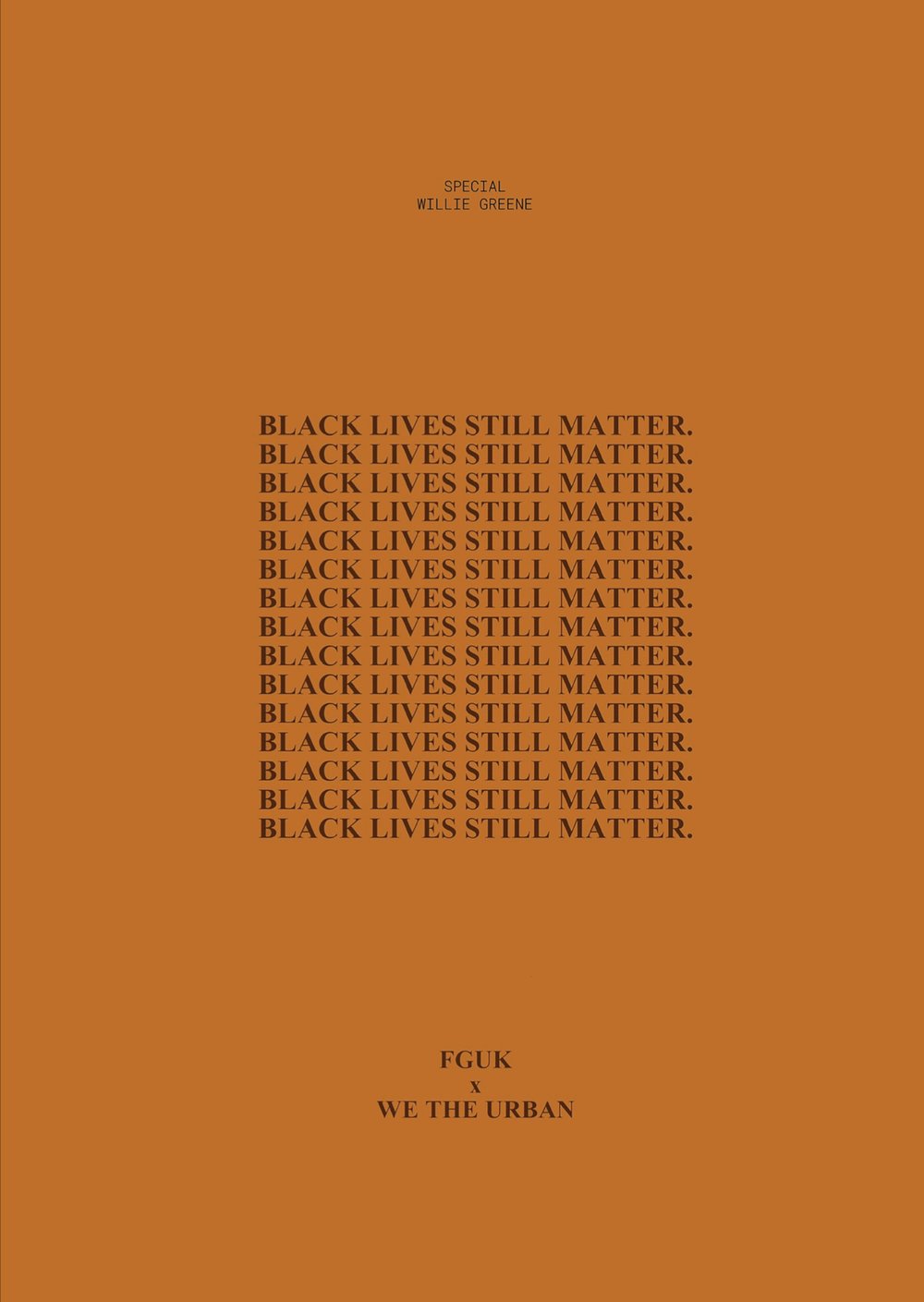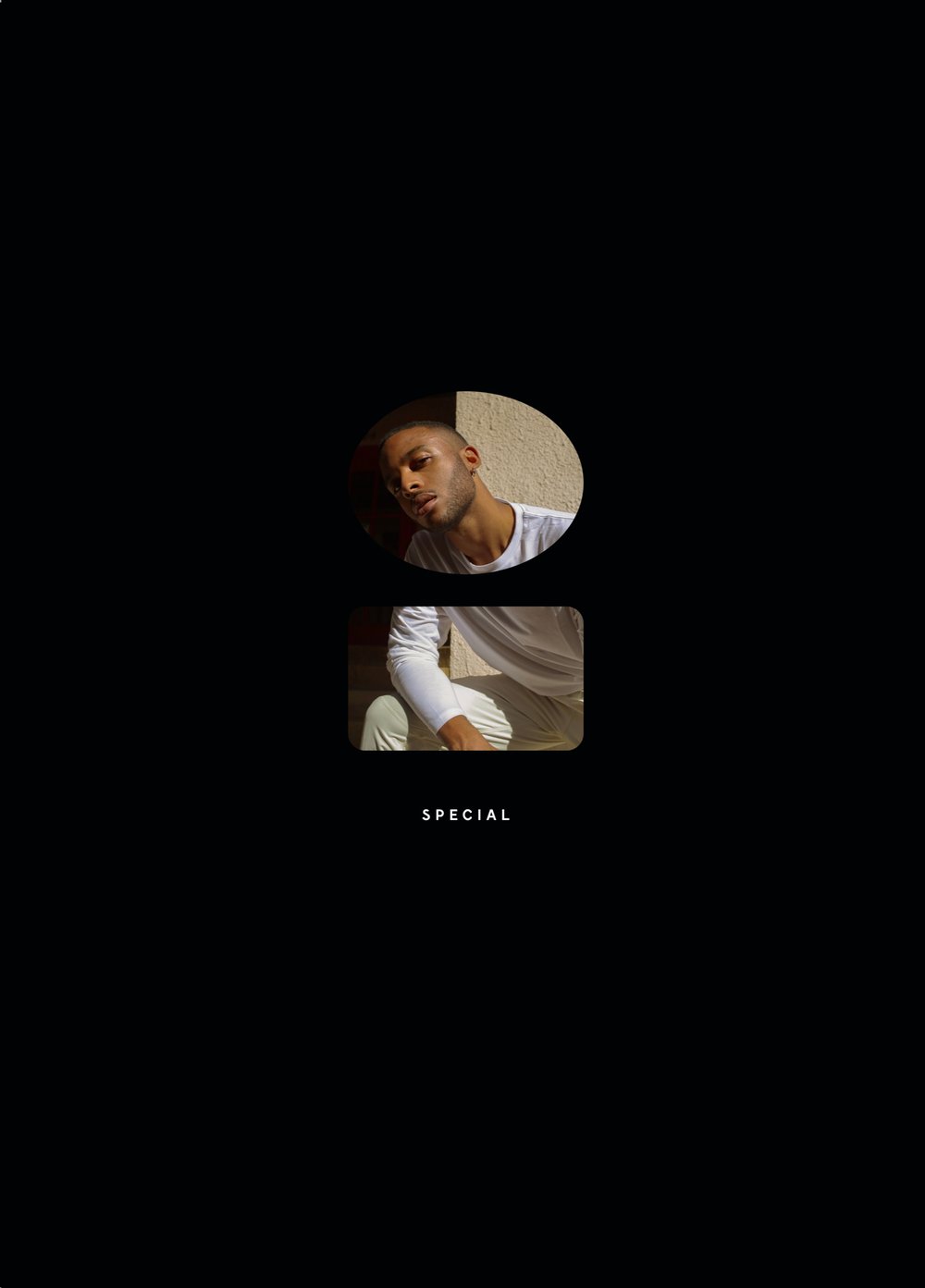 𝐎𝐑𝐃𝐄𝐑 𝐍𝐎𝐖: It's been a hard year for the arts, independent businesses and intersectional bodies. Since our inception in 2012 we've wanted to lead with authority when it comes to the message of self-love, education and respect for queer, less-abled, black and brown bodies, TRANS womxn and black women.
For 2021, we've opted to release a special hard-cover book. Seven new covers, to ignite the fire once again and amplify the voices of the change-makers that choose to live unapologetically, and bask in the beauty that only comes with community support and loving oneself.
FGUK Magazine Issue: "Special" A hard cover book , looks at the spectrum of blackness, queerness, gender, redefining beauty standards and telling human-stories.
This is a collection of the best of our last 5 years of print and to meet our new seven. We thank our readership and followers for the support, donations and platform you've helped us build. This is for you. - @marvinmaddix [𝐄𝐝𝐢𝐭𝐨𝐫-𝐢𝐧-𝐂𝐡𝐢𝐞𝐟 ]
Pages Co-Edited by Josh Rivers x Busy Being Black